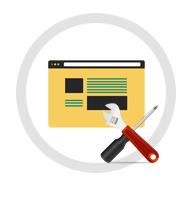 Recive Complaints
Recive Complaints through call,email,Sms. With in 15 Minutee we will take action your complaints. Filter the complaints then asign the task for recpective technicians ans also inform the customer which technicians to slove your problem and Contacts detils provided to customer and also send one special code to verify to technical.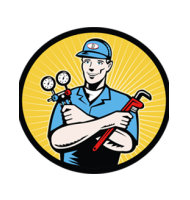 Assign Task
According to problem respective technician asign the task.






Go & To Slove Problem!
After the asign task ready to go technician.